Hehehehehe . . . I LOVE Dilbert! I even have the DVD set of the short run Dilbert TV show. Scott Adams, Dilbert's creator does it again. DO NOT MISS the comments section below the article. The parts about polar bears and Al Gore are priceless. Teaser photo below from my saved computer archives. Enjoy, then go read the article linked below the polar bears.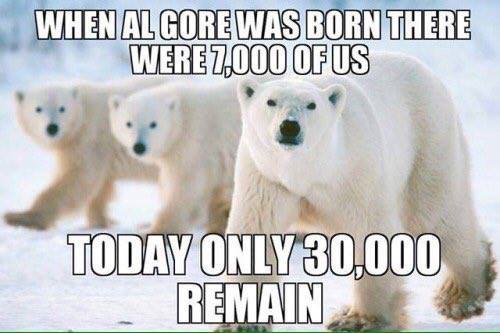 http://www.breitbart.com/big-government/2017/05/15/delingpole-dilbert-disses-global-warming-liberal-heads-explode/
The cartoon below will give you a flavor of the article. Expand the cartoon to full size to read then click the link above and have a good laugh.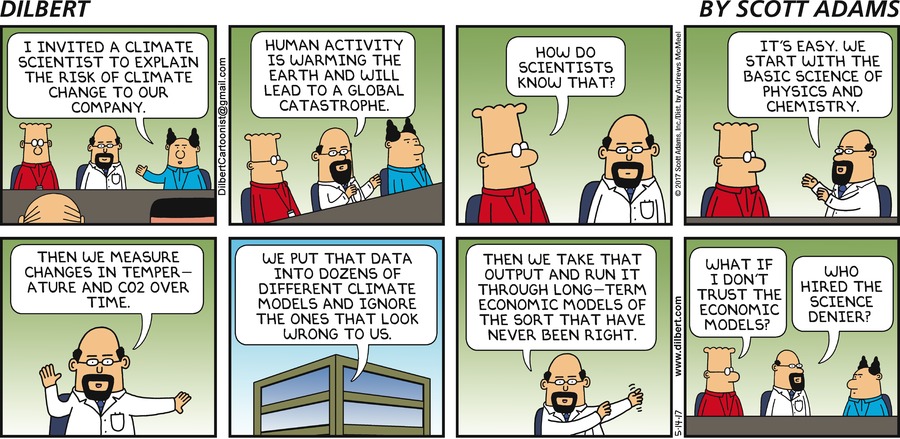 Only a sacrifice will appease the Hawaiian volcano god Pele.
Obama, will you take one for the team?