Panic At CNN - 'One Of The Greatest Moments In The History Of The Internet': The Great Meme War Of 2017
Peeps, All News Pipeline has gone and out done themselves on this article. There is LOTS in here to give even the most hardcore of grumpy old ladies and grumpy old men something to twist & shout & to really smile about.
http://allnewspipeline.com/The_Great_Meme_War_Of_2017.php
I'm going to just hint a little at what is in the article. See the chart below . . .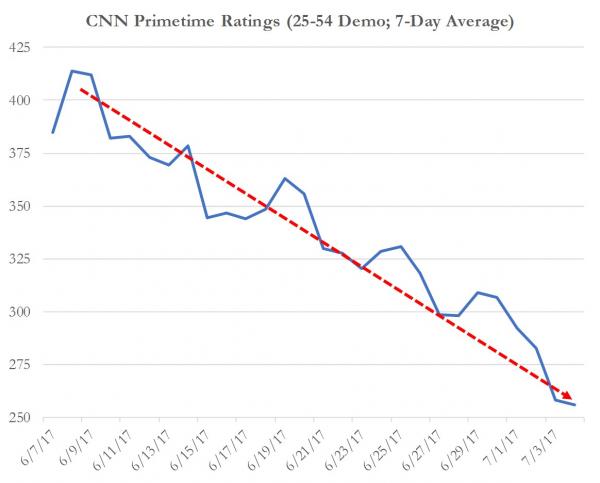 . . . then go click that link to get the full Monty!
WARNING   WARNING   WARNING   WARNING
If you decide to watch the YouTube embedded at the link titled "Hitler Reacts" be prepared for some mighty rough language. If you think you can handle that be advised that you'll laugh your backside off. It's German with English subtitles so you don't miss a single $%$* word!






























I really wish the FDA would lighten the restrictions on prescribing testosterone.
Our country desperately needs more of it.