CANNIBALS!!! THESE F**KERS ARE SICK!
WARNING:
Really BAD ju-ju inside this link. Once you've seen the dots connect . . . YOU CAN'T UN-SEE the connections! You've been fairly warned if you proceed. 
Keep CCTV image #11 firmly in mind as many believe person in frame is HRC.
https://www.neonrevolt.com/2018/04/07/d-room-dining-rooms-hrc-unlocked-qanon-greatawakening/ 
Screen Caps 1001, 1065 & Instagram below are for reference as you read at the link.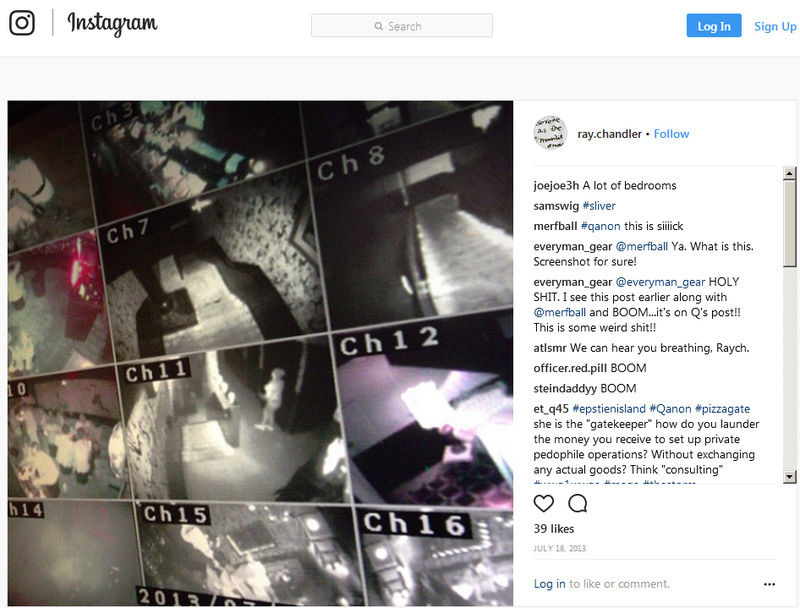 Ya can't a fool me.
Everybody knows there ain't no such thing as a sanity clause.

HO HO HO