I LIKE "IKE" BUTTONS NEED TO RETURN!!!
ADD A JOE MCCARTHY ONE TO THE LIST!!!
ADD J.F.K.
ONE TO THE LIST!!!!!
ADD A TRUMP ONE TO THE LIST!!!!!
THE 
SAVAGE
 I
NTEL... FELLOW AMERICANS, I'VE JOINED FORCES WITH 
IKE
, WE NEEDED SOME LEADERSHIP 
Enlarge this image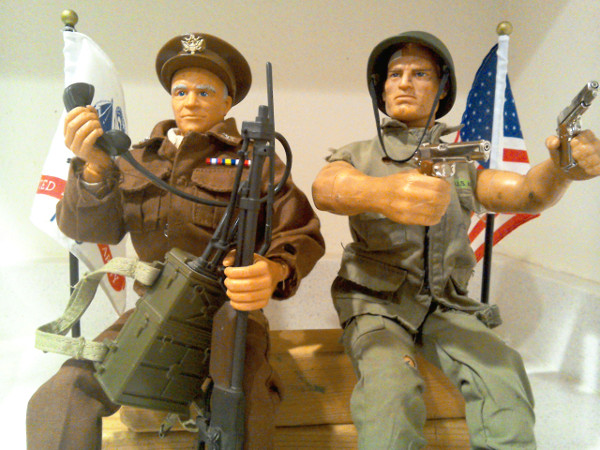 IKE HERE, 
WE 
, 
NEED TO STAND TOGETHER TO HELP THIS REPUBLIC!
HOSTILES HAVE TAKEN MANY OF THE OFFICES AND FORCE THEIR WILL ON AMERICA, IT'S PEOPLE AND THE REST OF THE WORLD!! COME TOGETHER AGAINST THIS COMMON ENEMY!!
THIS IS GOD'S EARTH!
 AND THIS COUNTRY WAS BLESSED BY GOD OUR HEAVENLY FATHER!
I'M ASKING ALL OF YOU TO 
PRAY TO HIM
 THROUGH OUR 
ANNOINTED SAVIOR YESHUA (JESUS)
 AND ASK FOR HELP IN THWARTING THIS EVIL AND THE MINIONS THAT BRING DESTRUCTION FOR THIS ENTIRE PLANET!
BE VOICEFUL AND STAND TOGETHER! 
GOD BLESS Q=17 AND PRESIDENT TRUMP & PATRIOTS!



Trump: Syria Attack "Could Take Place Very Soon Or Not So Soon At All"




"There Wasn't A Single Corpse": Russia Claims 'White Helmets' Staged Syria Chemical Attack



























p, li { white-space: pre-wrap; }