Conservative student's parting shot at college's anti-gun policies goes viral: 'Come and take it'
Do y'all really need any more than the picture below to see what is in the link? Didn't think so. 
http://www.foxnews.com/us/2018/05/16/conservative-students-parting-shot-at-colleges-anti-gun-policies-goes-viral-come-and-take-it.html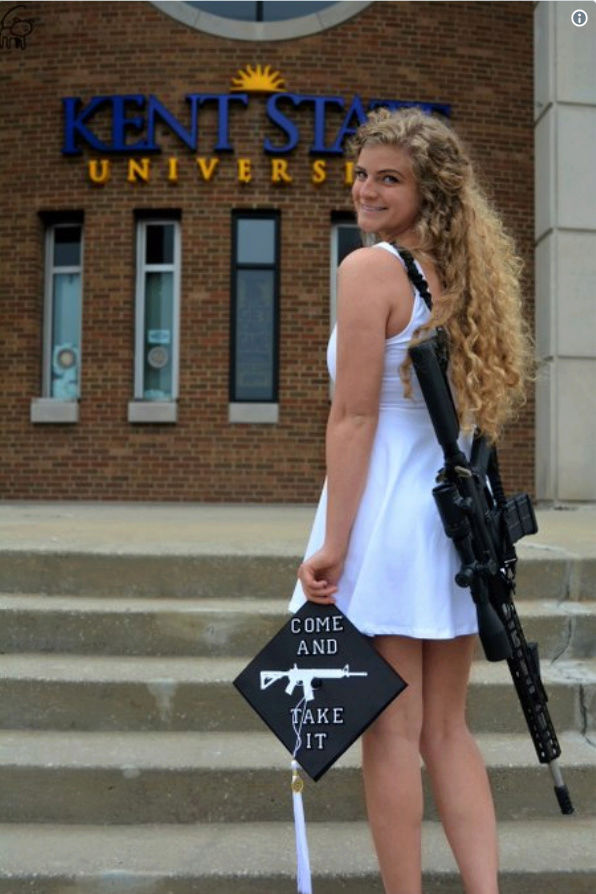 American Patriots will be voting straight
Republican tickets in November.
We don't want the Democrats frickin' with the USA any more.
Head 'em up and move 'em out!!!