Yeah, I watched that video earlier today and its very revealing. Steve Quayle is releasing a DVD this month about the Grand Canyon Smithsonian cover up. I'm thinking of ordering the DVD from him. His videos (I have a few) are all very professional and quit well done. I've never felt ripped off by his books or DVD's.
https://www.safetrek.com/product/forbidden-history-revealed/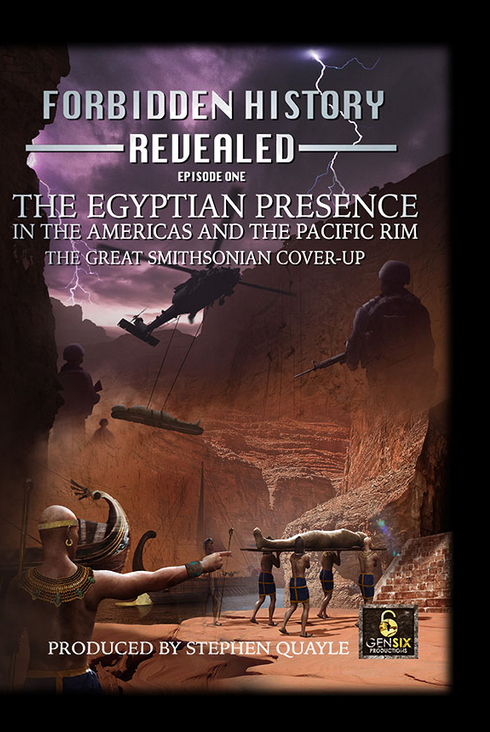 Here's the pot legalization forecast
Year 1. Many rejoice because it is no longer illegal and the price dropped.
Year 2. Taxes go on it but it is still cheaper than before.
Year 3. Taxes increase, but it is still cheaper, and legal.
Year 4. Taxes increase again and a few people notice, but it is "still legal", so OK.
Year 6. Taxes have become so much that the government is the new "drug pusher", but at least it is legal.
Year 9. Taxes are now so high that the original dealers are back in business to circumvent the pot tax, and people start going to jail all over again not for drug possession, but for tax evasion!