Thought y'all might like to see that Q has made it all the way to Southern California. We aren't all sleepy liberals over here, contrary to popular belief. These were all taken right here in my city yesterday.
Sooooo here ya go . . . ENJOY! Fine beach weather for makin' sand castles too (bottom photo).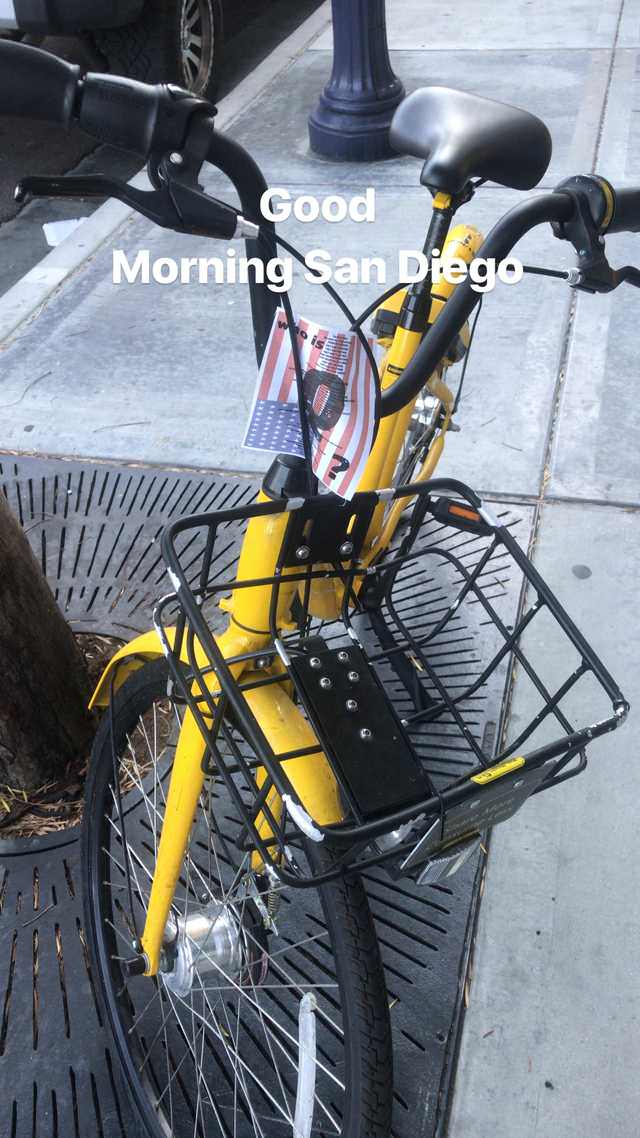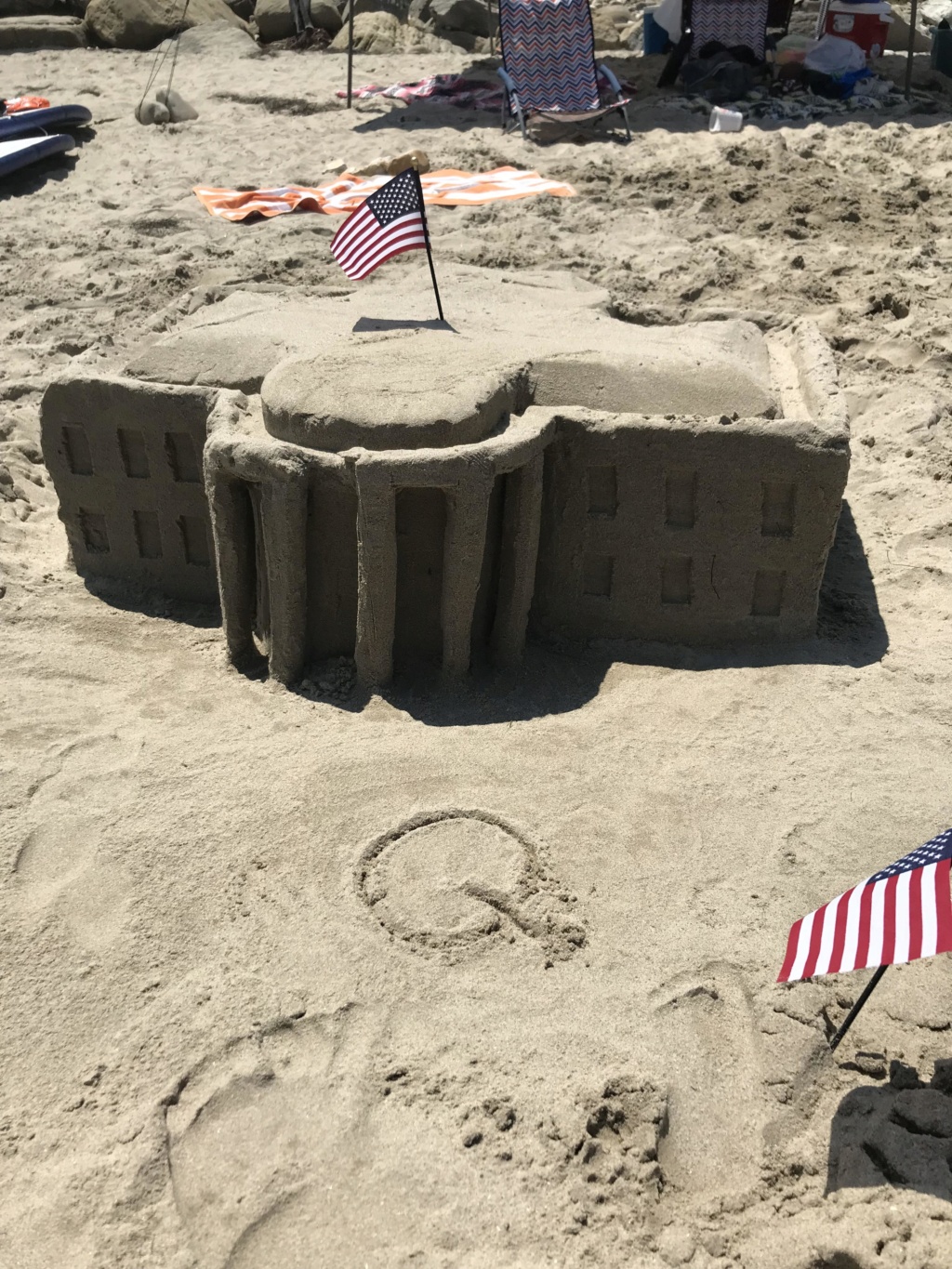 It's Pick on Vegetarians & Vegans ← (same) → PETA Week

I'm a second hand vegan. Cows eat grass and I eat cows.

If vegans can eat a "burger" made of soy,
then I should be able to eat broccoli made of sirloin.

If God didn't want us to eat animals, he wouldn't have put meat inside them.

There's plenty of room for all God's creatures . . .
. . . right next to the mashed potatoes!