Thought y'all might like to see that Q has made it all the way to Southern California. We aren't all sleepy liberals over here, contrary to popular belief. These were all taken right here in my city yesterday.
Sooooo here ya go . . . ENJOY! Fine beach weather for makin' sand castles too (bottom photo).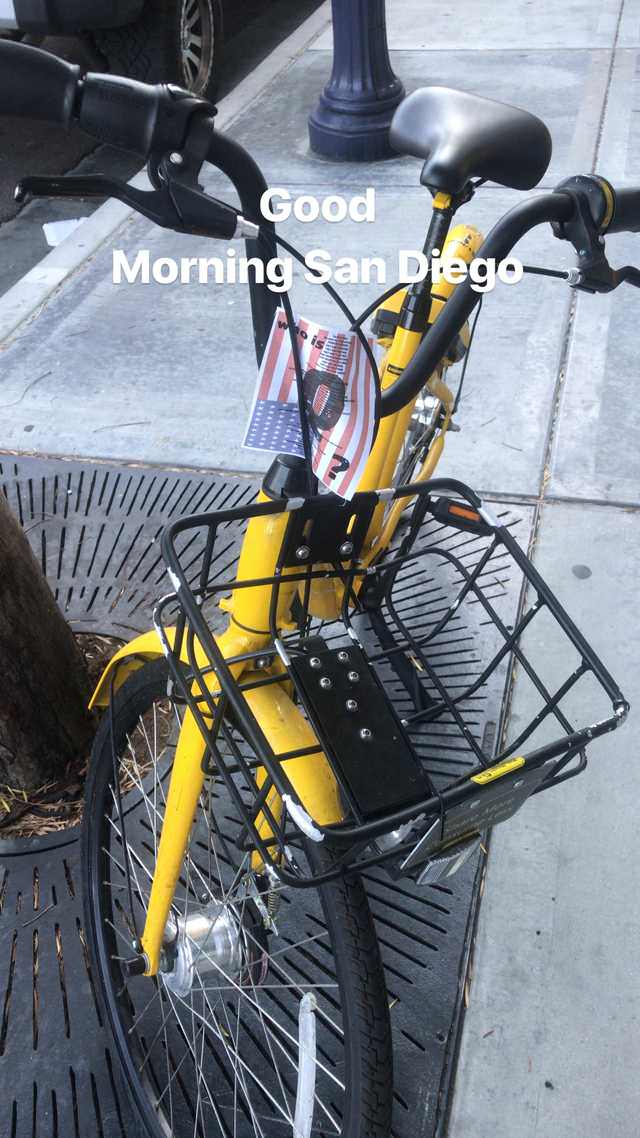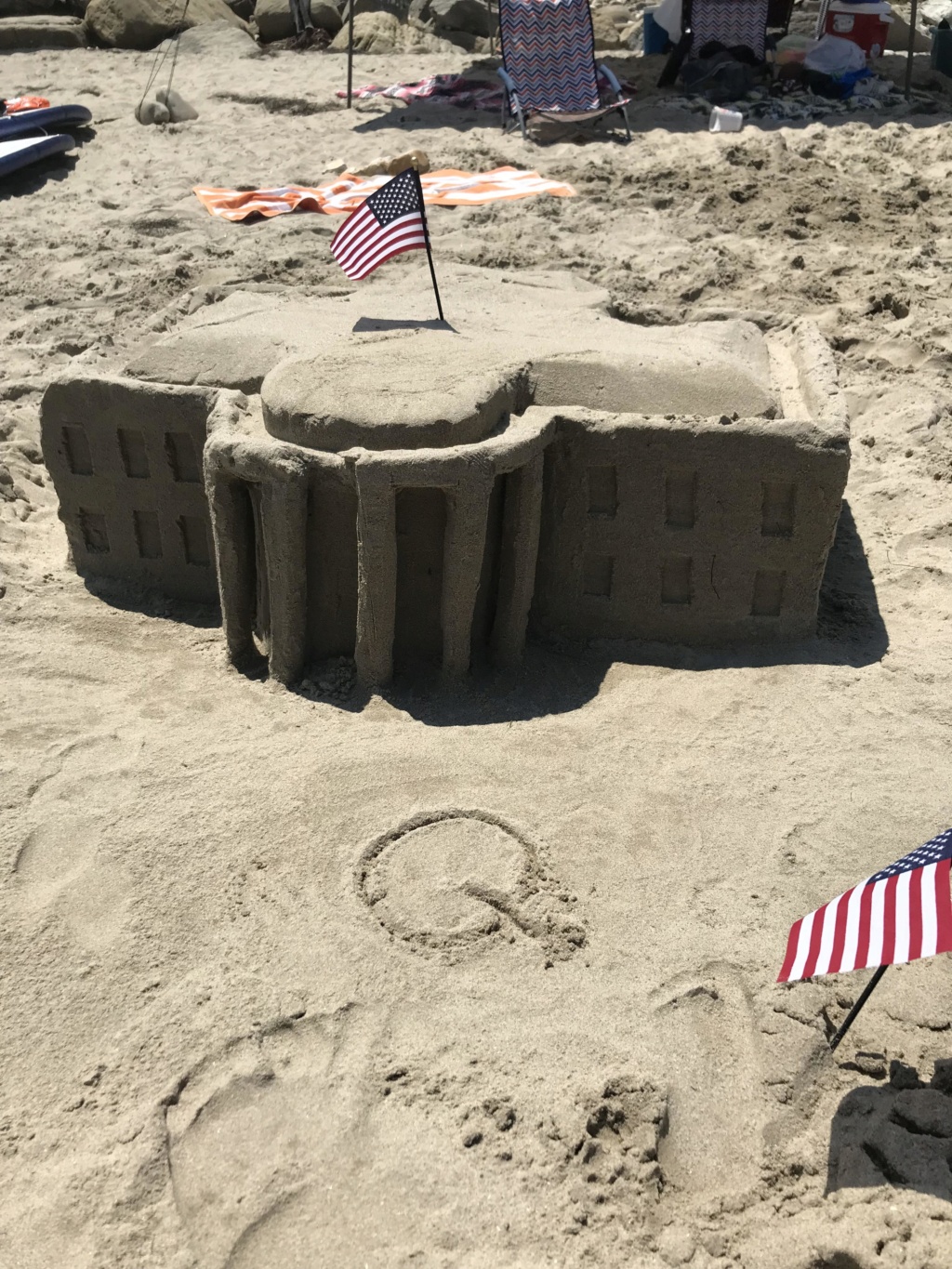 Random Thoughts & Things Rattling Round Inside My head This Week
Ruth Bader Ginsburg has become as elusive as the mysterious Sasquatch
– (update) Sasquatch has been sighted –

Earworm from 1979: (Disco Warning)
Ring My Bell – Anita Ward  https://youtu.be/LvKUjl8qGKw
God shave the queen
Lettuce Romaine Calm
How many bullets did we dodge when Hillary lost?