Thought y'all might like to see that Q has made it all the way to Southern California. We aren't all sleepy liberals over here, contrary to popular belief. These were all taken right here in my city yesterday.
Sooooo here ya go . . . ENJOY! Fine beach weather for makin' sand castles too (bottom photo).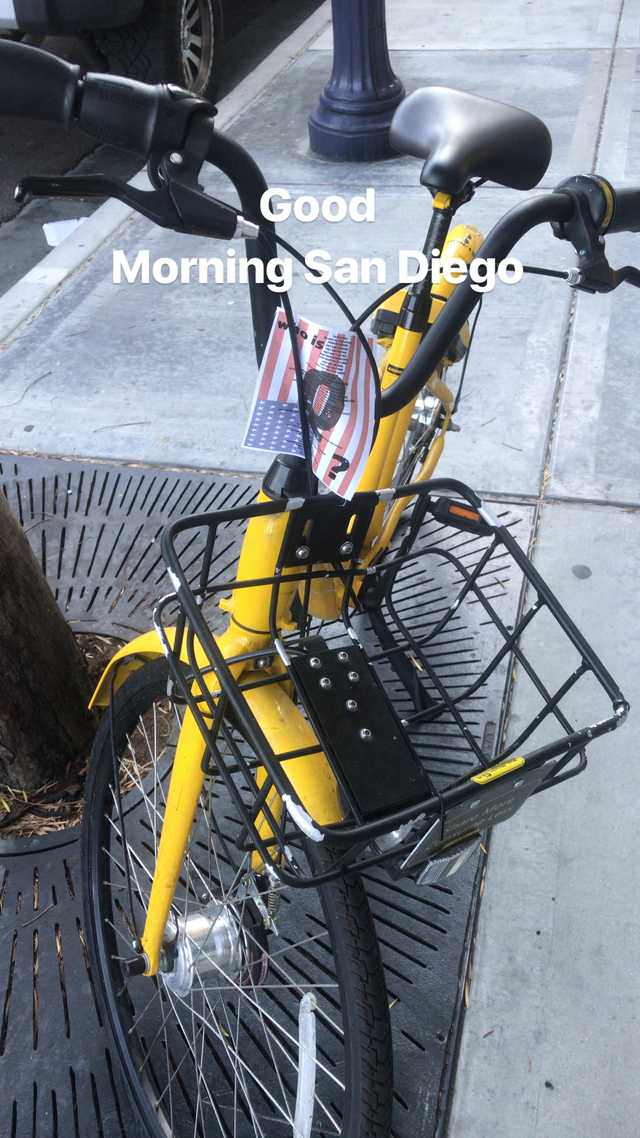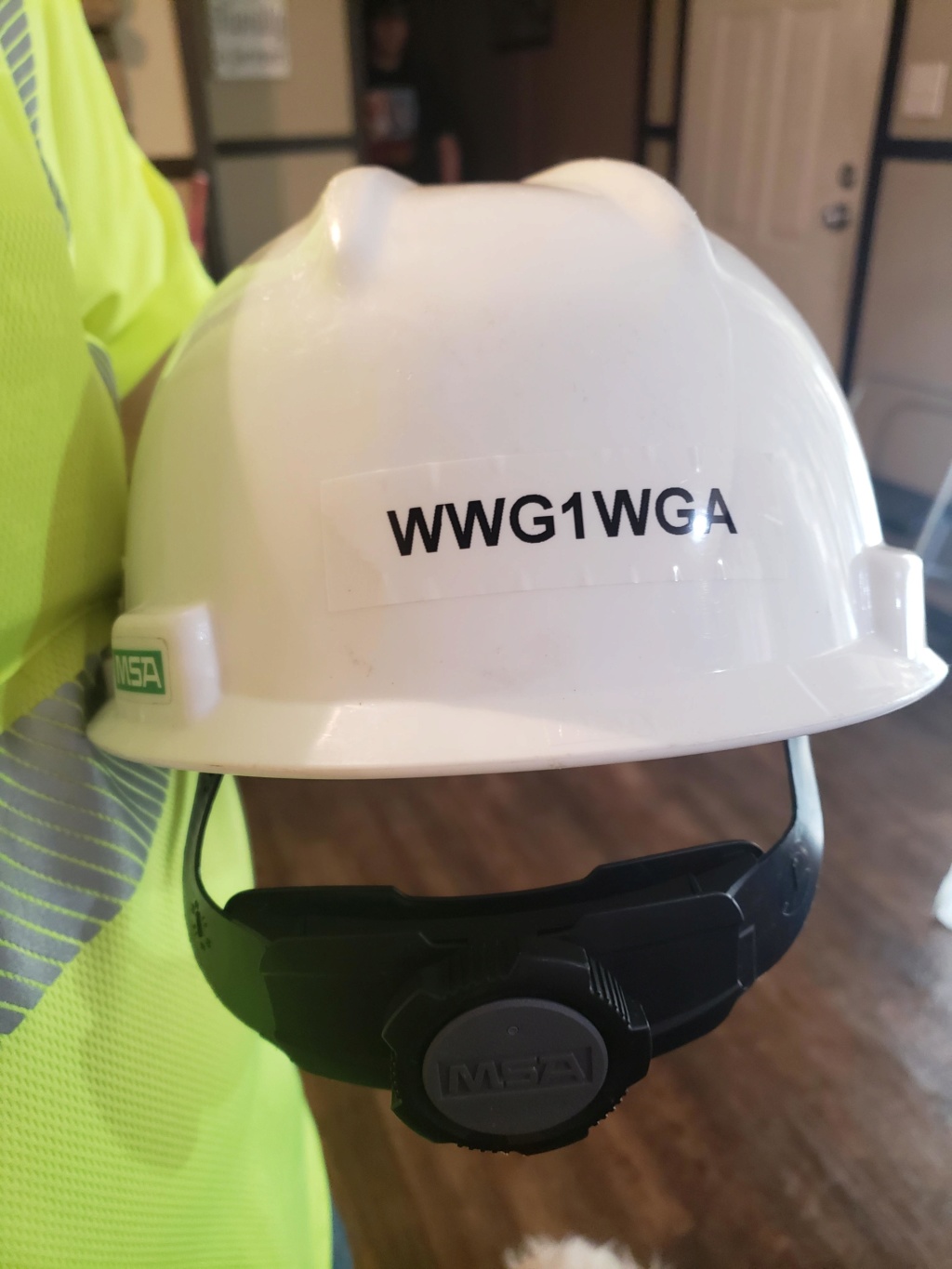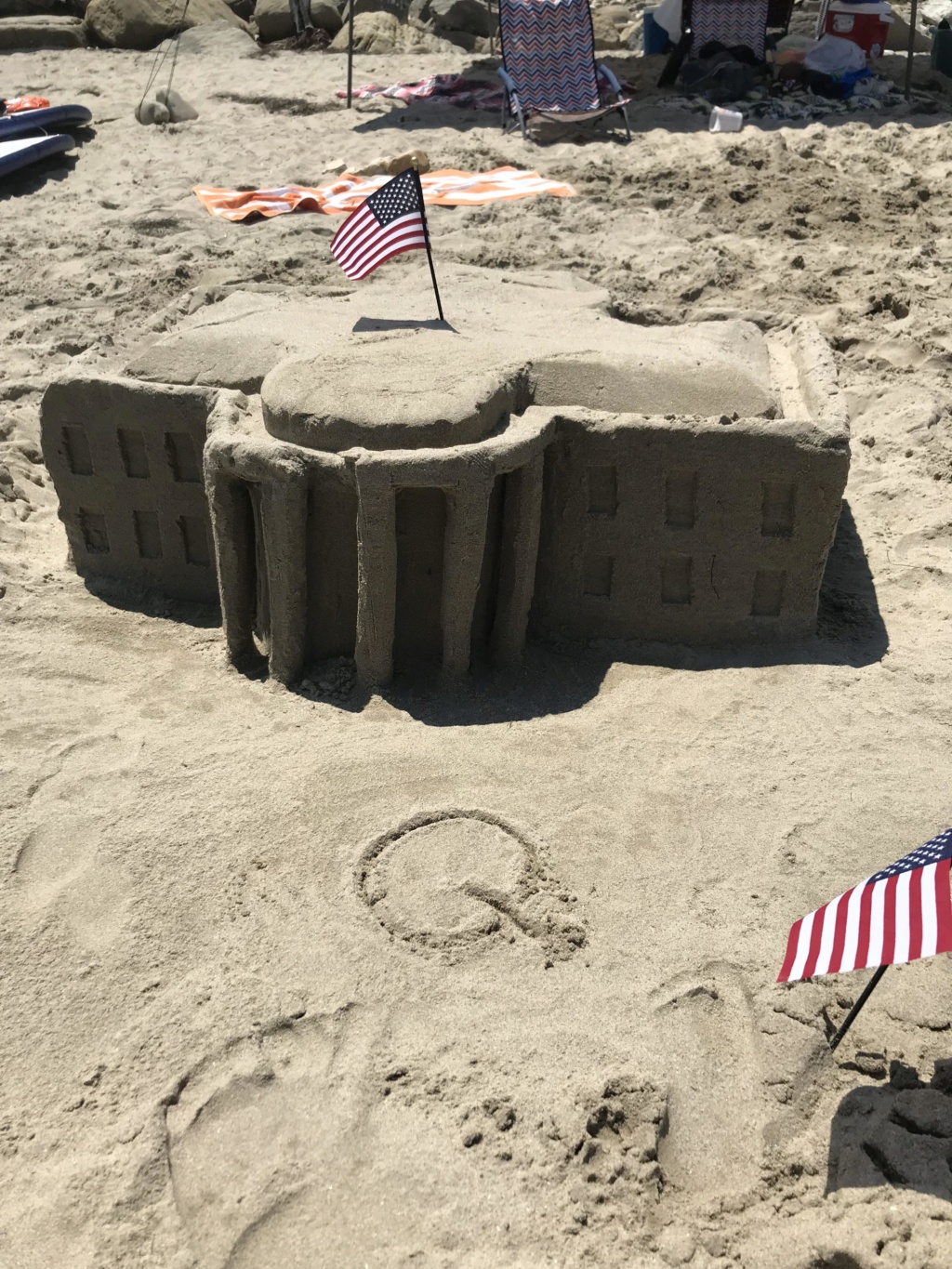 I really wish the FDA would lighten the restrictions on prescribing testosterone.
Our country desperately needs more of it.