I don't think that's a person concerned with Roe v Wade.
EDIT;  I see it now, the i.d. under the  picture.  Not a woman.
The guy passing out the money works for Cynthia Nixon, Justice Dems, Ocasio and Bernie.
It's the far left Socialist demo. party.  Funded by Soros, ie: Moveon.org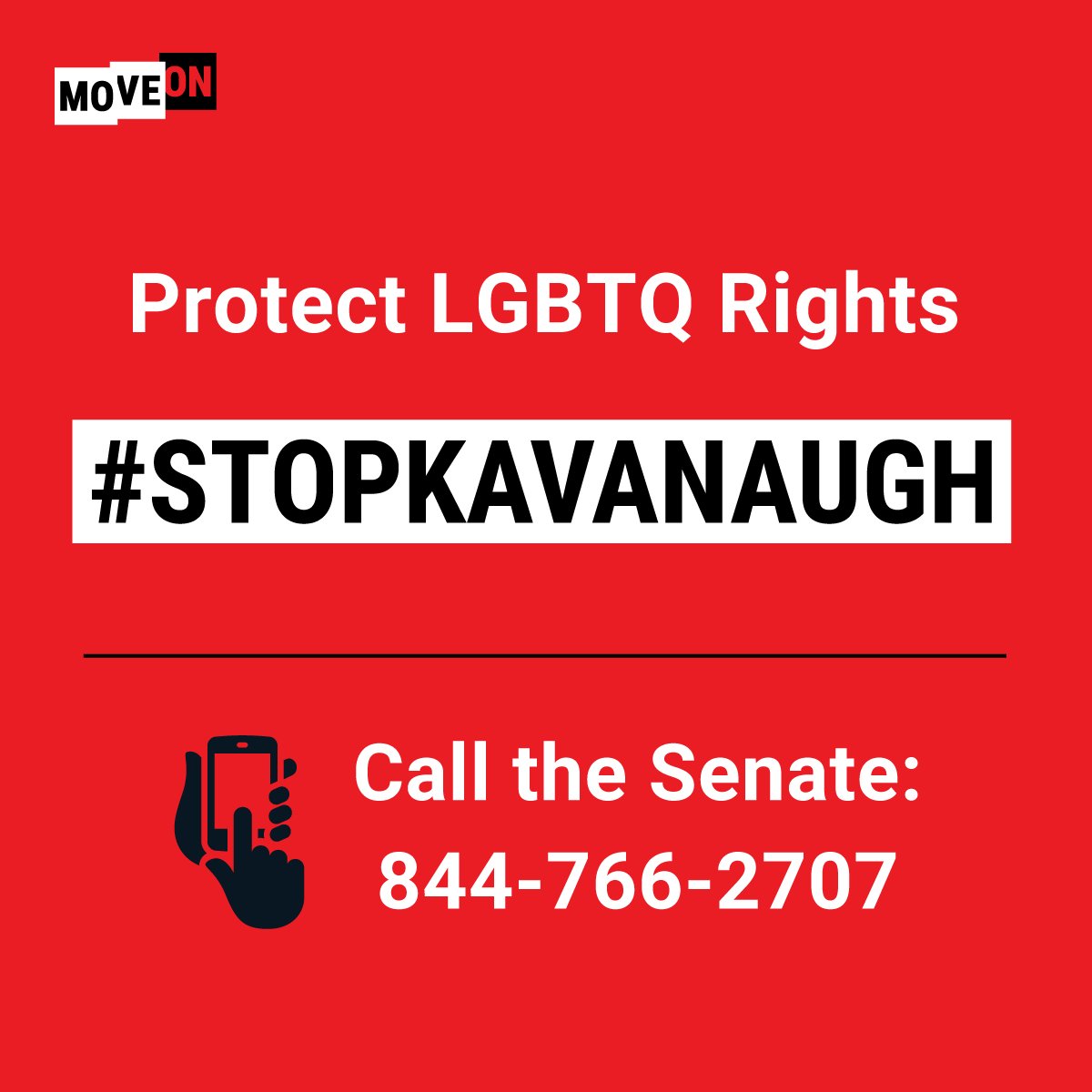 My sheep hear my voice, and I know them, and they follow me: 
 and I give unto them eternal life; and they shall never perish
  John 10:27,28
G
reater is He that is in you, than he that is in the world. 
 1 John 4:4