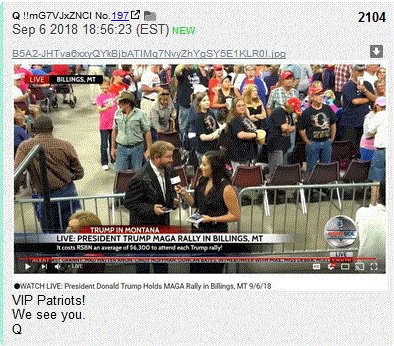 https://twitter.com/thehill/status/1037809606364418049
https://qanon.app/data/media/801a1c751295b1525c5f375fac0d0ef163dee5be100cf57537c38b892caafde4.png
https://qanon.app/data/media/f54b395765daf99fae7a34681a08d27e853656809b60ca501c023b396d8df900.png
https://media.8ch.net/file_store/ecd72c92bf17c81e7bab7db9d505ecddc337d132fe315e71461bc50d05eca1fa.jpg






























It's Pick on Vegetarians & Vegans ← (same) → PETA Week

I'm a second hand vegan. Cows eat grass and I eat cows.

If vegans can eat a "burger" made of soy,
then I should be able to eat broccoli made of sirloin.

If God didn't want us to eat animals, he wouldn't have put meat inside them.

There's plenty of room for all God's creatures . . .
. . . right next to the mashed potatoes!