Below is link to Benjamin Fulford's blog from today 08 October. The guy is pretty connected. Some of his stuff reads like high woo but some of his stuff is spot on the money and I enjoy reading his stuff. I just can't bring myself to subscribe to his site at $11 monthly though. That's just too rich for my wallet. However, after watching EUROPA The Final Battle I may have to force myself to subscribe someday. If you've seen that documentary you'll understand what I mean. Discern as always!
Sorry that this isn't the full article. Should it show up in full I'll post it however this part is enough to get anyone reading started. You'll recognize a bunch of photo's at the link. We've been talking about this stuff here on this forum for years. 
https://benjaminfulford.net/2018/10/08/the-world-is-about-to-learn-about-khazarian-mafia-crimes-horrific-beyond-imagination/ 
Excerpt wrote:

The Khazarian mafia have been torturing, murdering, and cannibalizing children on a horrific scale, and the world is about to find out as military tribunals begin.  Some very disturbing images and testimony sent by the New York Police Department and the CIA show just how evil the Khazarian mafia really is.  These people are beyond truth and reconciliation and do not deserve even a quick death.































 When We Start The Hangings
Use American Made Rope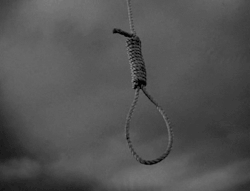 Not That Cheap Shit From China