Ultra-High Quality Photos From Inauguration Reveal MASSIVE Crowd
I love these ultra ULTRA interactive high definition mega-pixel shots. Way WAY cool and I look at them after every inauguration. Be prepared to be awed if you've never seen one of these before.
http://edition.cnn.com/interactive/2017/01/politics/trump-inauguration-gigapixel/
Just for fun:
I spotted Alex Jones in the picture. See if you can find him too.
  Screen capture proof below.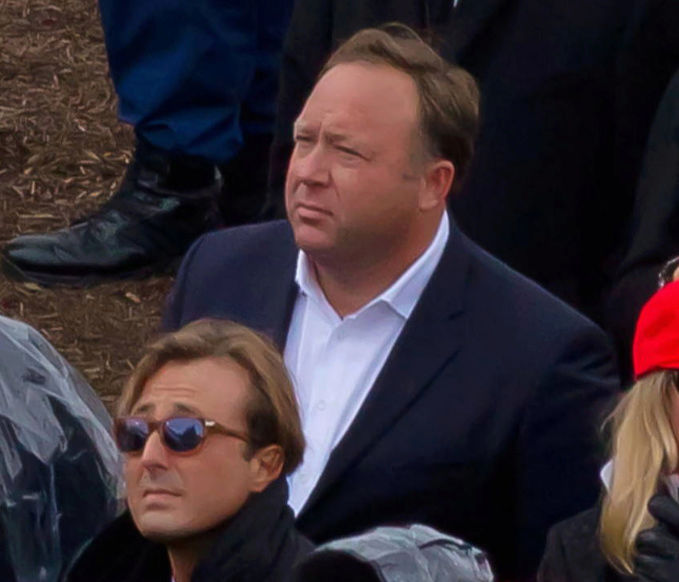 When We Start The Hangings
Use American Made Rope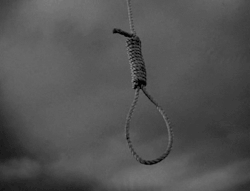 Not That Cheap Shit From China