AMTRAK Train Derails in PENN STATION; Smashes into NJ Transit Train - ALL Train Service in-out of Manhattan HALTED 
Post by Newsroom - Mar 24, 2017
An Amtrak Acela train derailed at Penn Station in New York City Friday morning, causing it to strike a New Jersey Transit train, injure two people and halt train service in and out of Manhattan.
The incident happened at about 9 a.m. as Amtrak Acela 2150 was leaving the train station.
Amtrak said the train was moving at a slow speed when it had a minor derailment, causing it to make contact with an incoming NJ Transit train.
The Amtrak train stopped -- and the rear of the train was still on the platform, allowing the 248 passengers to exit the train into the station.
"As we were exiting the train, we were walking through the café car and two of the cars visibly shifted," passenger Toby Knapp said. "Something caused the car to derail in the station."  


Bug Out While You Still Can! Learn More...

Photos: Train derailment scene in New York Penn Station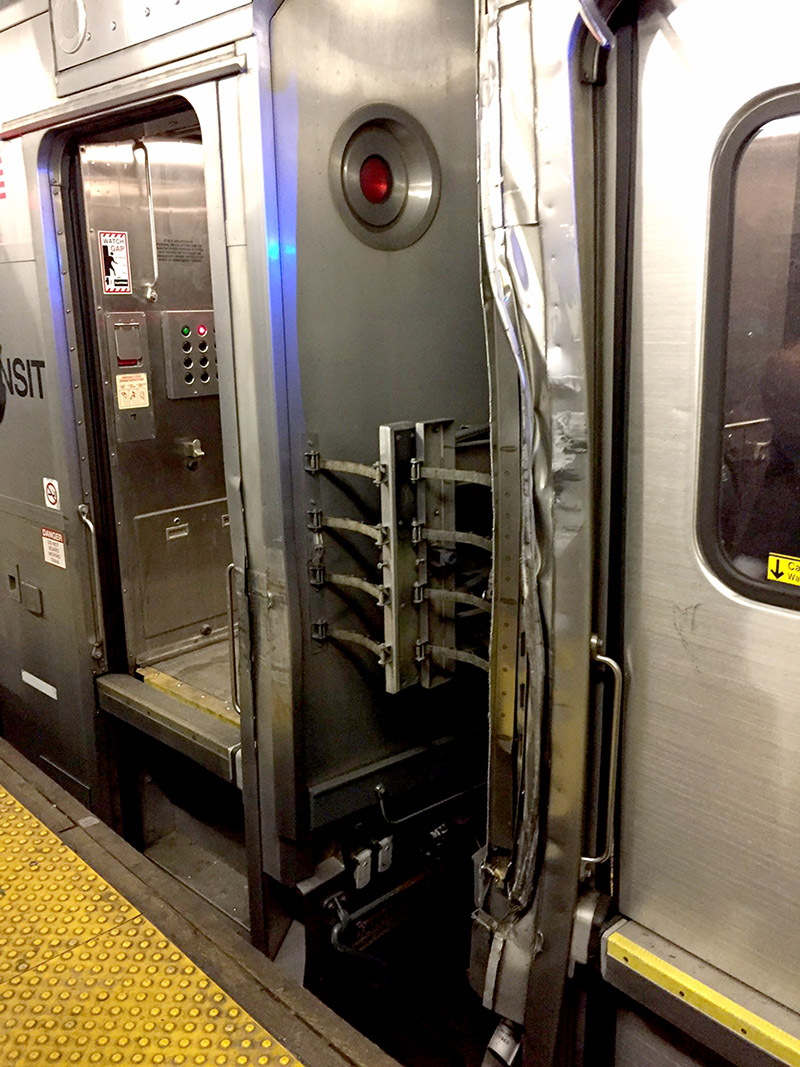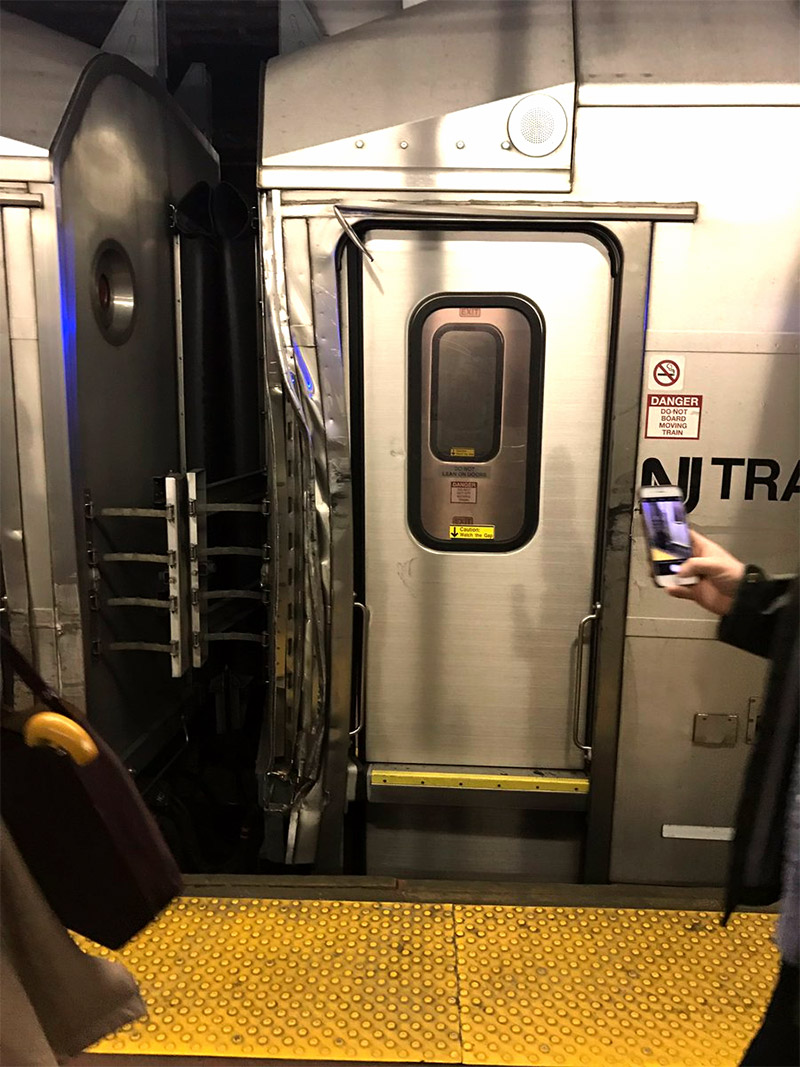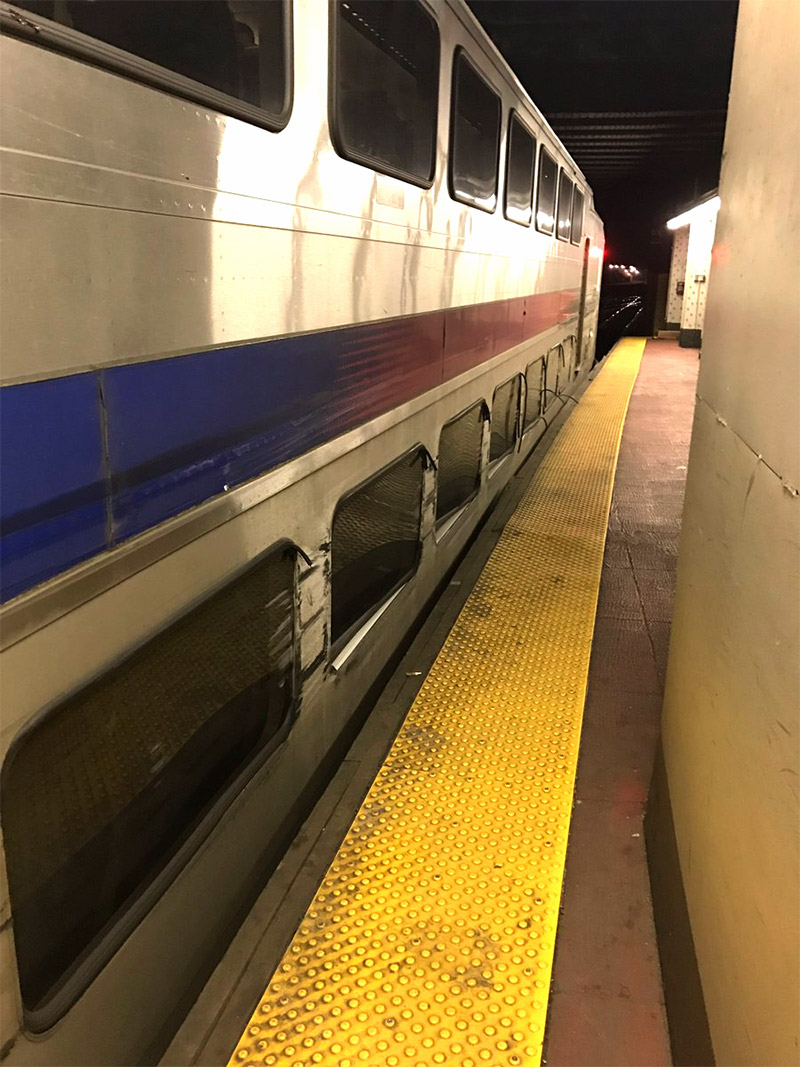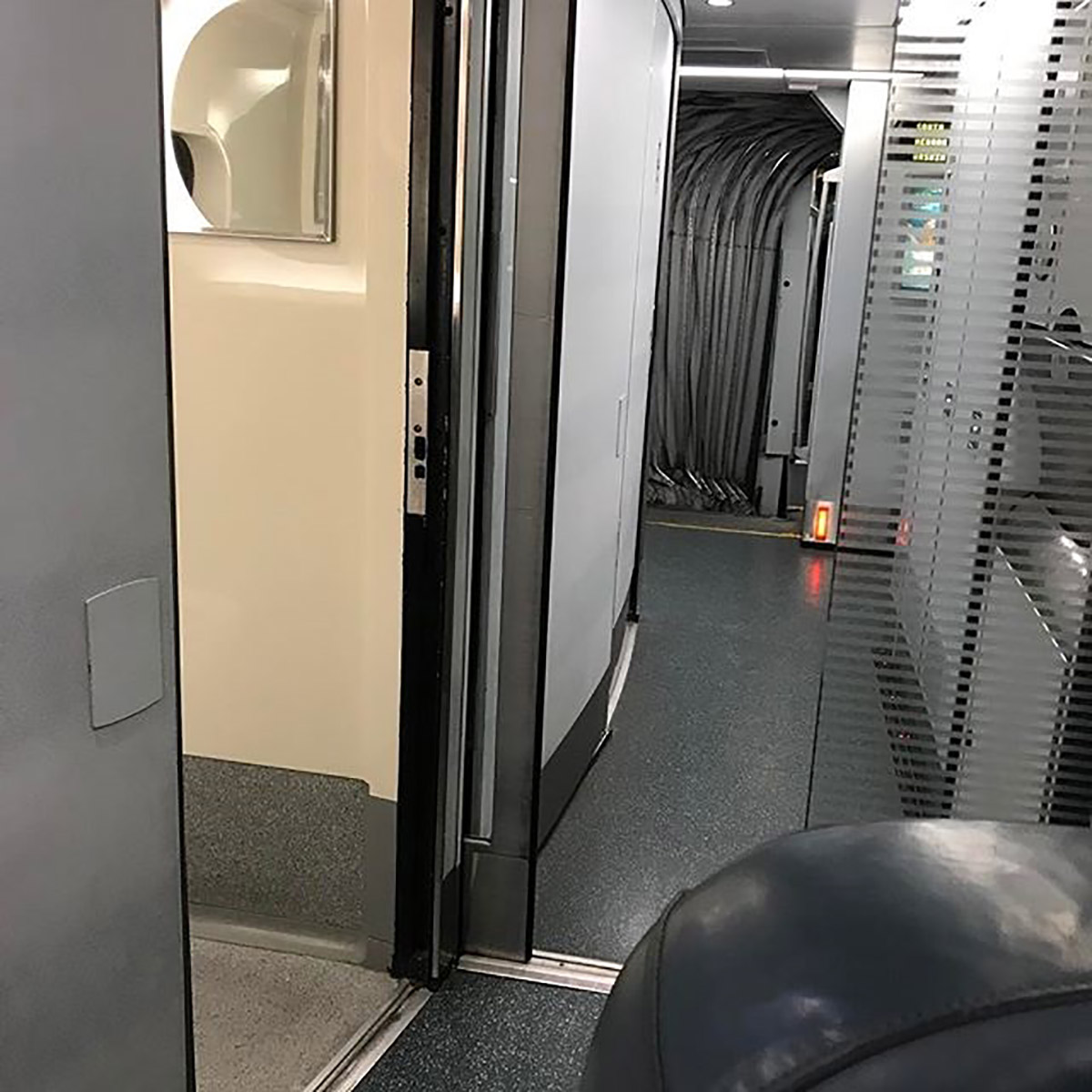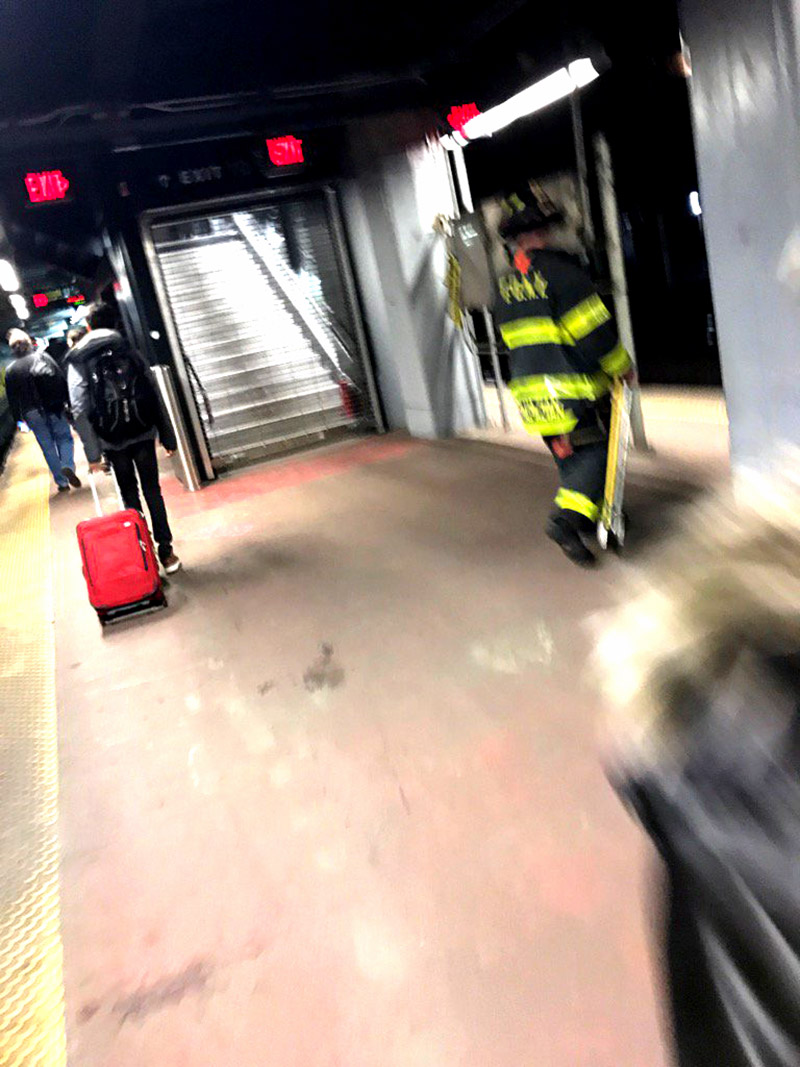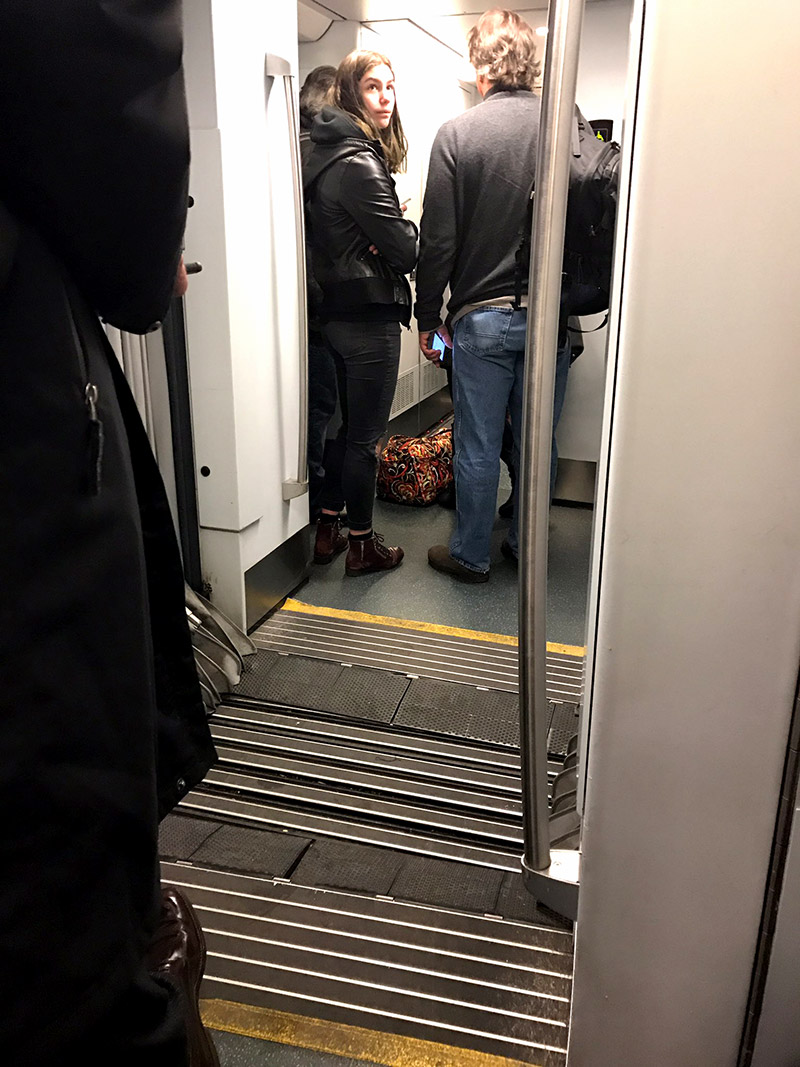 (Photo/@DI_sprosium via Twitter)
Two minor injuries were being treated at the scene.
New Jersey Transit said it has suspended all rail service in and out of Manhattan as a result of the derailment.
This video from an Eyewitness News viewer shows the activity in Penn Station after the derailment:
Quote :

pic.twitter.com/YhfqhE0CzA
— lo (@ilonacohen) March 24, 2017
Keep checking SuperStation95.com for the latest on this developing story.  
Newsroom
Email newsroom@superstation95.com